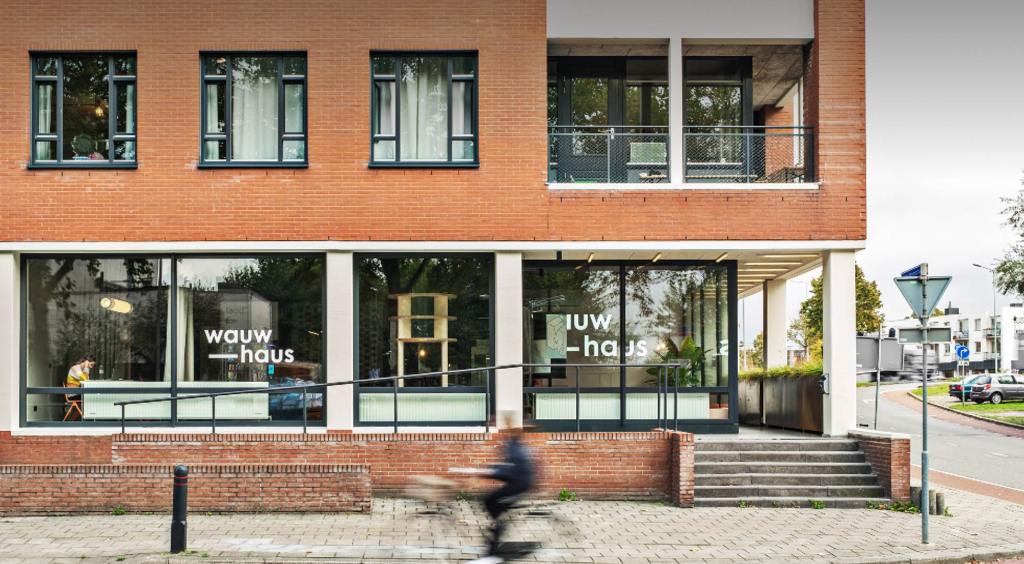 Completed
Wauwhaus is a student complex that is not only an accommodation, but a genuine community of generation Z students. By focusing on these communal spaces, social interaction amongst students is encouraged
and a unique community is created. This distinguishes this innovative concept from the current offer of student accommodation in Maastricht.
+ View project
Completed
Cores Development HQ
Antwerp
Our love for real estate is what brought us to renovate this impressive townhouse and use it as our head office. The entire building was carefully restored and historical elements were upgraded. The modern layout provides a fresh contrast with the classical character of the neo-rococo style, designed by architects Joseph Hertogs and Gerard De Ridder.
The four wings are grouped around a patio covered by a modern glazed roof. The Antwerp Harmonie district has experienced a true revival in recent years. As a developer, it is an honour for us to be able to play an active role in high-quality urban renewal with both new and renovated real estate.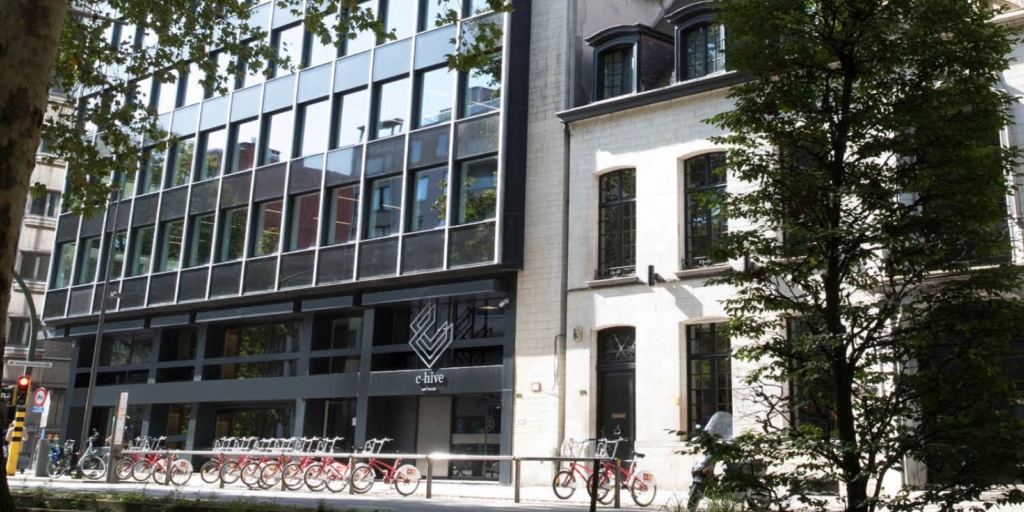 Completed
c-hive prefers a strong collective identity over anonymity and invests in high-quality design. The office building focuses on appearance and elegance, because companies attach great importance to first impressions.
It is no coincidence that the name refers to a beehive: the large numbers or residents form one dynamic whole, but they all have their own place.
Completed
North trade bulding
Antwerp
This 13,150 m² office building is located at a strategic location at the Antwerp Port. The communal parts of the building and the façade were completely renovated in the course of 2018.